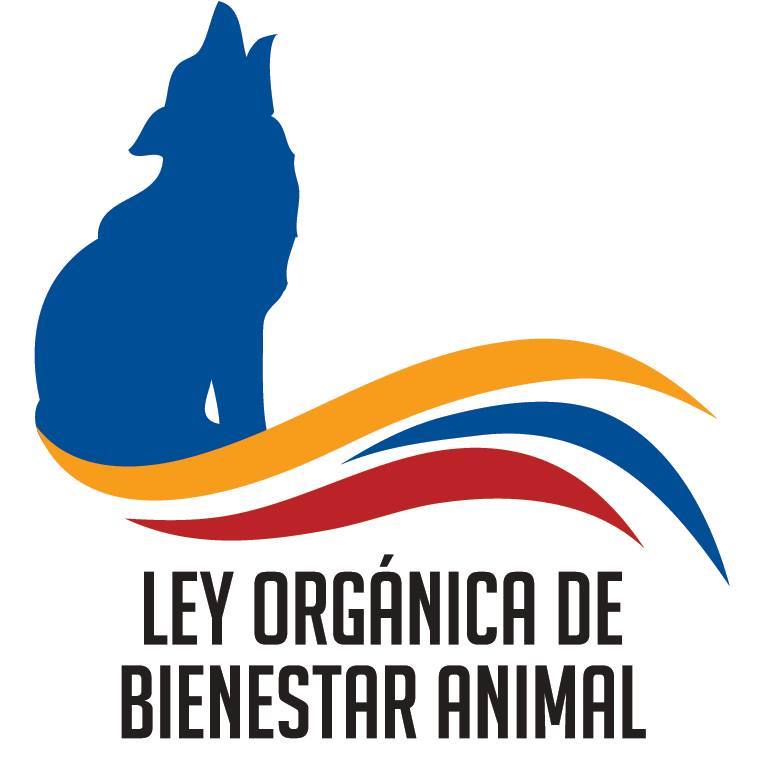 Arthur Foundations number one priority was to support the LOBA law (Organic Law of Animal Welfare – Ley Organica de Bienestar Animal).
After years of work, the LOBA law was presented to the congress on October 30, 2014.
April 2017 the LOBA law was approved and published.
April 12, 2018 the Organic Environmental Code including the LOBA law went into effect.
This will apply standards of animal welfare to animals used for the purpose of consumption, companionship, labour, trade, experimentation and entertainment. This legislation seeks to minimize animal suffering through the elimination of violence and promotion of empathy towards animals. The legislation will also work towards humaney controlling animal populations by promoting adoption, sterilization and responsible coexistence.
Many people in Ecuador and all over the world have supported the work towards this acknowledgment.
Thanks to the organisation Rescate Animal Ecuador and Libera Ecuador,
especially; Inti Alvarado, Monica Cabrera and Pedro Bermeo.
We can now see this awaited change in Ecuador.